REAL CHRISTMAS TREES ARE OUR PASSION AT CAULDERS!
It's getting to that time when Santa is polishing his sleigh, Mrs Claus is busy wrapping presents and the Reindeer are getting ready for the busiest night of the year…
So, it means that it's time for everyone to start thinking about Christmas trees… and we can help! For the last 20 years we have been supplying thousands of beautiful Scottish grown Christmas trees to families, businesses, churches, schools and hotels throughout Central Scotland.
All our trees are freshly cut and Scottish grown. Our prices haven't increased for 5 years – three great reasons to let us supply your beautiful tree this Christmas!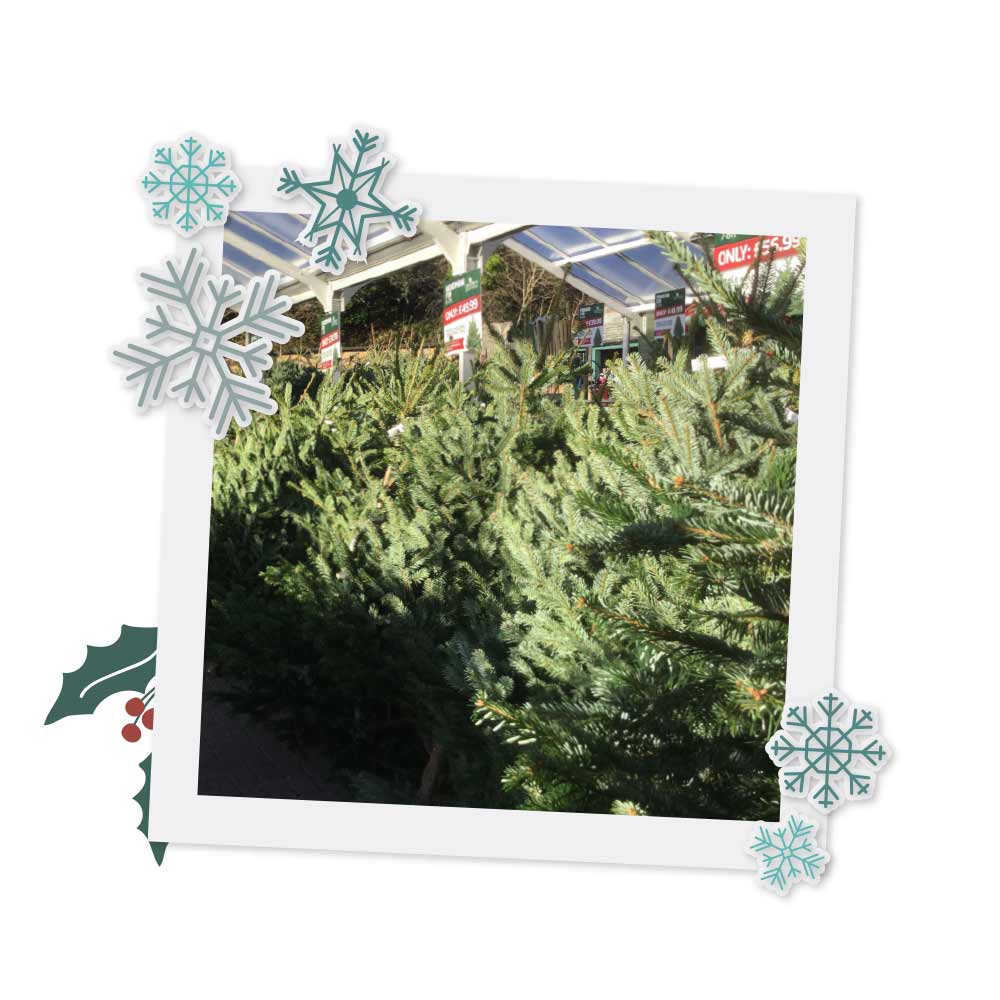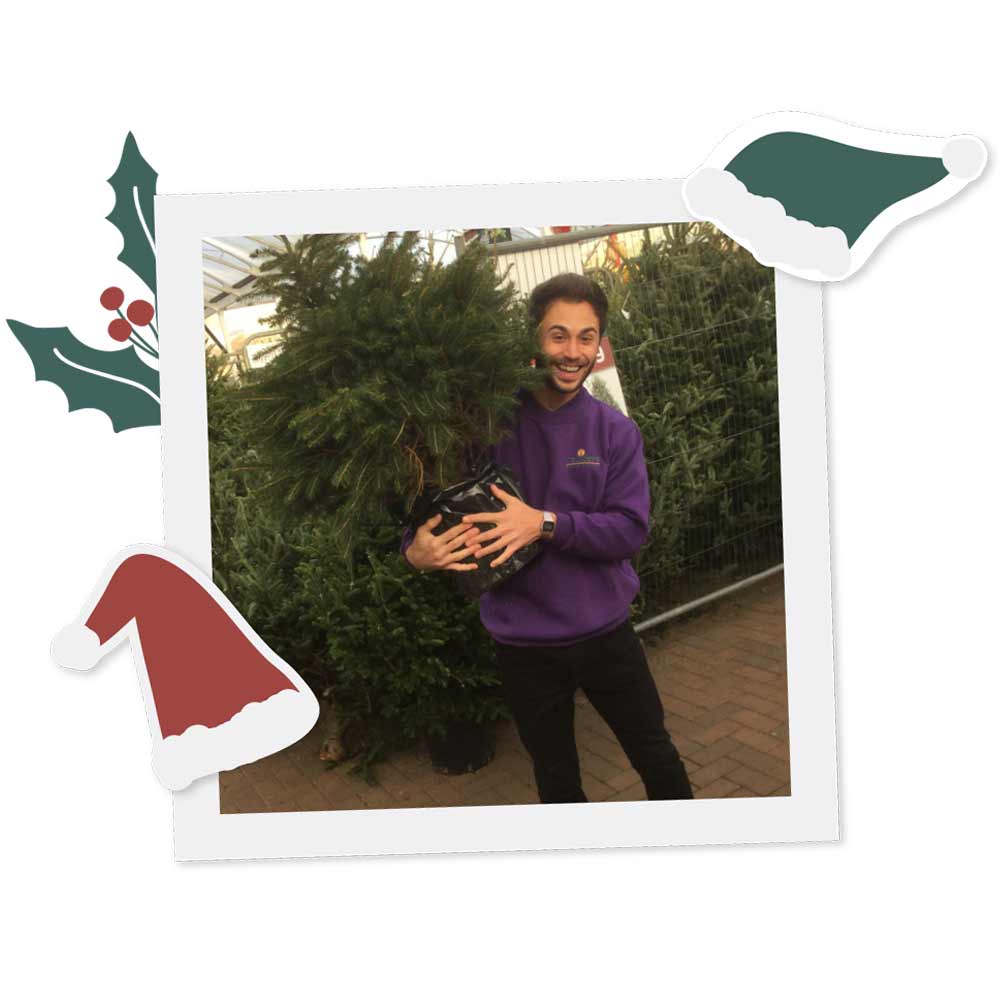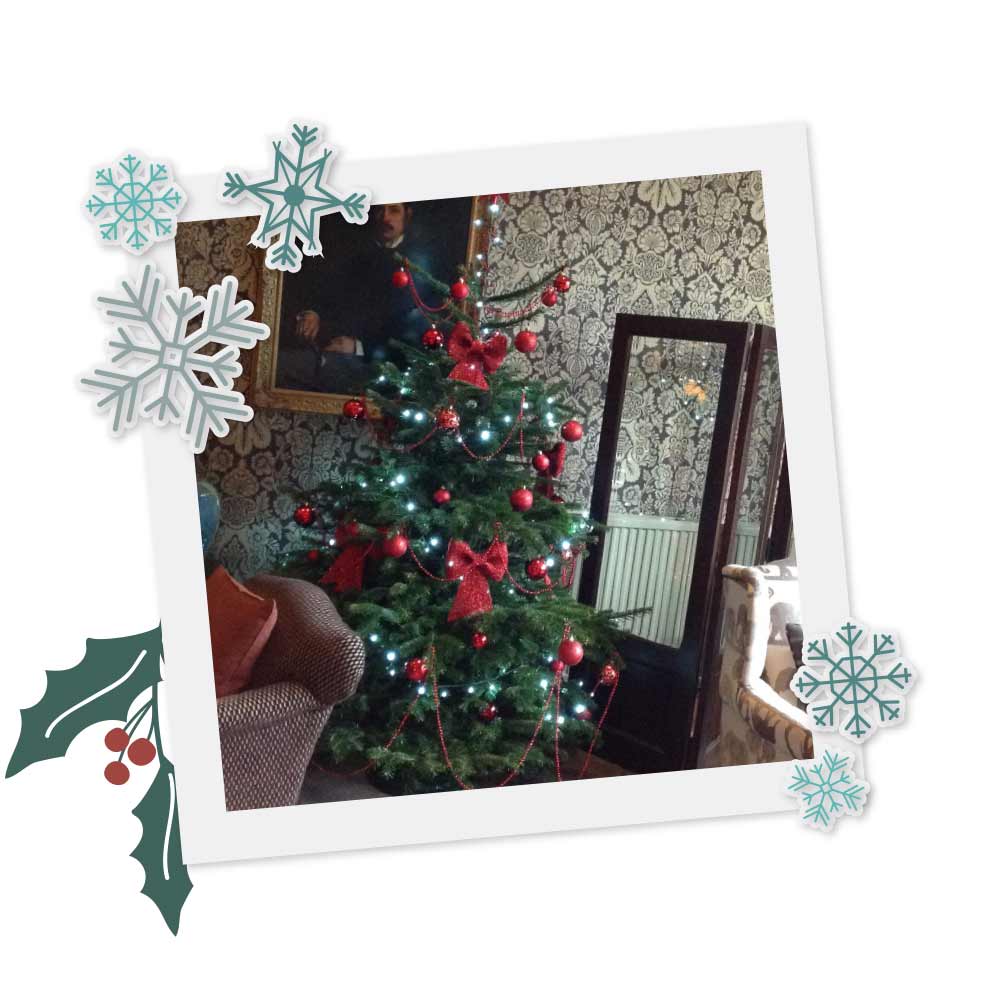 There are four easy ways to order, simply
• Call us on our Christmas Tree Hotline on 0141 370 0123
• E-mail us at debs@caulders.co.uk
•Pre-order online… Visit our web shop now!
• Fax us on 0141 776 2137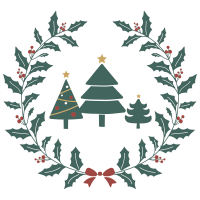 HAND PICKED BY OUR EXPERTS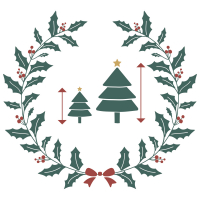 SIZES RANGE FROM 4ft – 16ft