Barry is one of Caulders directors and is a brilliant expert on all things to do with plants 🪴
Every week Barry picks a plant that he wants to show off. Week commencing 22/08/22 is:
Rudbeckia 'Summerina'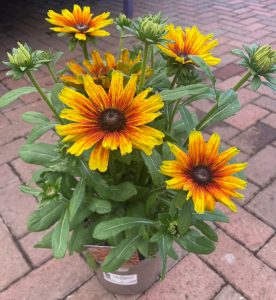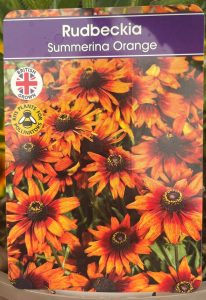 Rudbeckia 'Summerina' is a compact perennial that produces masses of large orange and yellow daisies with dark central cones 🧡
A perfect late season colour for your garden.
Also Ideal in a container.