At Caulders we love nature and want to protect the environment as much as we can!
It would be difficult to work with nature in the way we do and not care about our environment. Did you know…?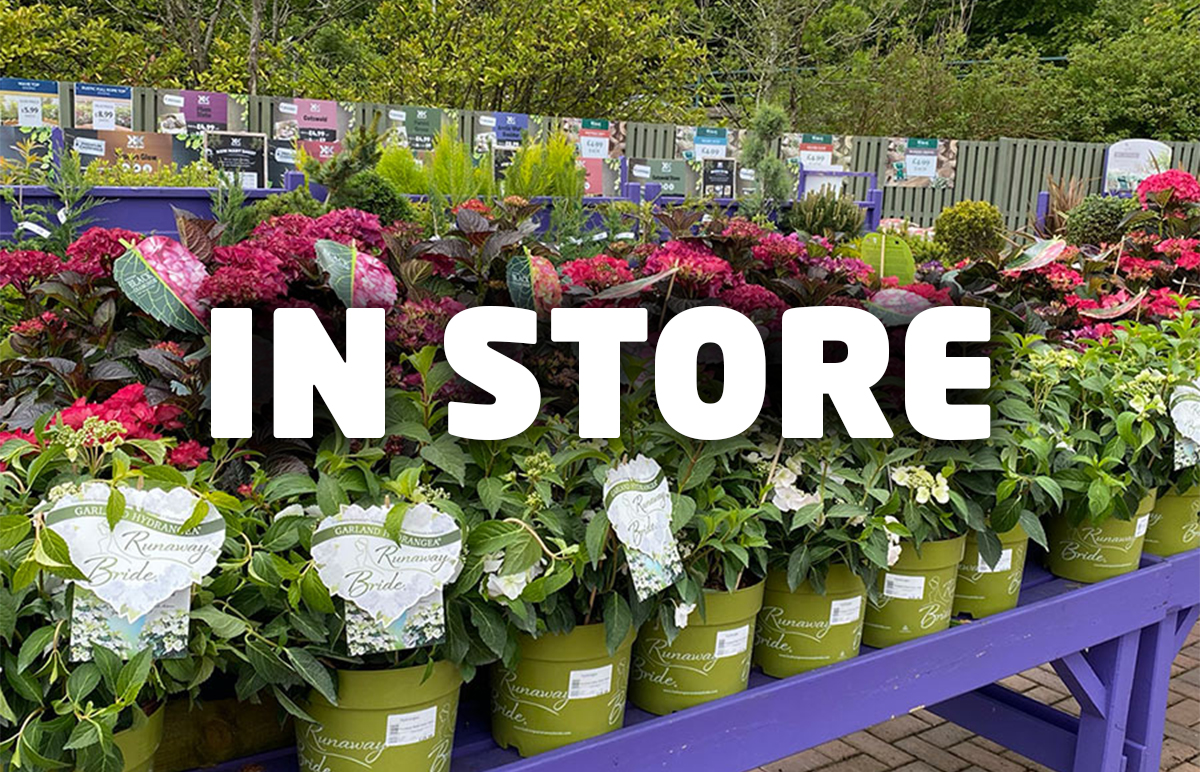 We collect rainwater, which we reuse to water our plants!
We sort and recycle all plastic, cardboard, food waste and aluminium cans appropriately!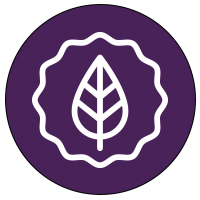 We have a wide range of organic products!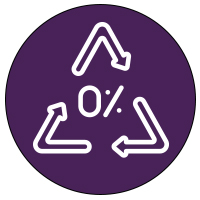 The boot liners we supply are bio-degradable!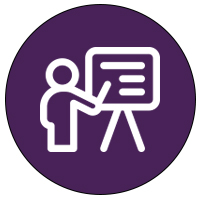 Our training programme ensures that staff aware of environmental issues and enlists their support in improving Caulders environmental performance.
Our brand new 30,000Litre Water Collecting Tank that is now underground!
We will be using it to recycle rain water to water our plants and keep them nice and fresh for you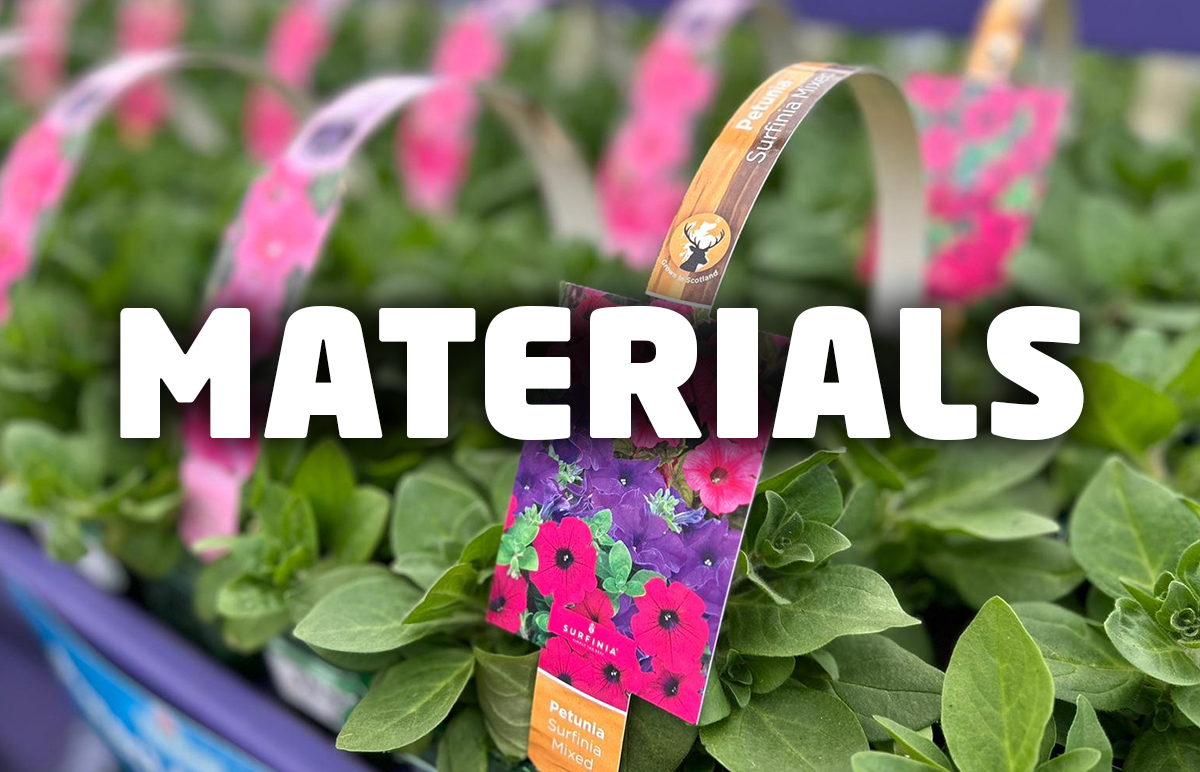 We operate a "Less miles, more smiles" policy, meaning the less distance plants or food have to travel, before going on sale, the better!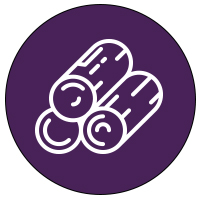 We only sell timber furniture made from FSC timber – look out for our signs around the centre!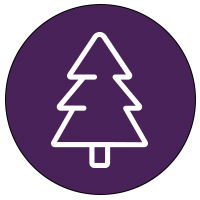 For every Christmas tree sold, we guarantee to plant another 3!
Many of our suppliers are Fairtrade certified!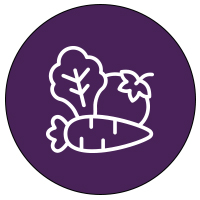 We use as much fresh Scottish produce as possible in our restaurants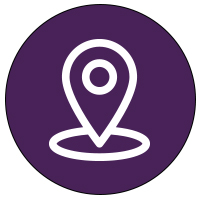 We source and promote a local product range to minimise the environmental impact of both production and distribution, this helps to improve the social, economic and environmental wellbeing of our community!