Barry is one of Caulders directors and is a brilliant expert on all things to do with plants 🪴
Every week Barry picks a plant that he wants to show off. Week commencing 26/09/22 is:
Calluna 'Autumn Lavender'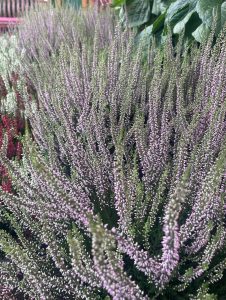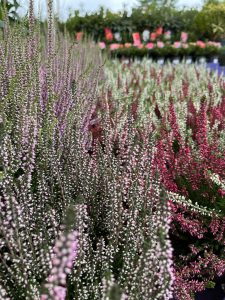 Calluna 'Autumn Lavender' also known as 'GardenGirls' has lavender coloured flower buds and upright growth and is long lasting.
The Autumn lavender heather creates a Mediterranean flair and brings a holiday atmosphere to the garden.
It flowers late in the year, meaning the blue-violet heather can really help to bring the summer feeling into the colder months.
We currently have an amazing deal on right now!
£3.99 EACH OR 3 FOR £10