Barry is one of Caulders directors and is a brilliant expert on all things to do with plants 🪴
Every week Barry picks a plant that he wants to show off. Week commencing 17/10/22 is:
Hamamelis x Intermedia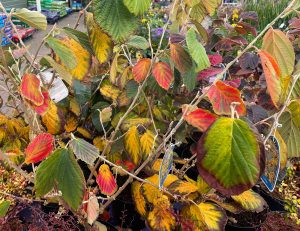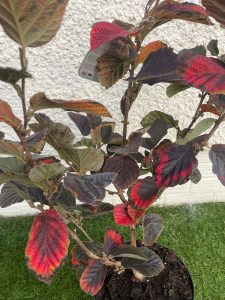 Hamamelis x Intermedia otherwise known as 'Witch Hazel' is a stunning winter shrub.
In the Autumn the leaves turn from green to brilliant shades of orange, yellow and red. Before producing clusters of delicate sweetly scented flowers on bare stems from late winter. Giving colour in the garden when it's most needed.
Truly a stunning plant! 🍂
Selection of varieties are available now!