Barry is one of Caulders directors and is a brilliant expert on all things to do with plants 🪴
Every week Barry picks a plant that he wants to show off. Week commencing 24/10/22 is:
Liriope 'Royal Purple'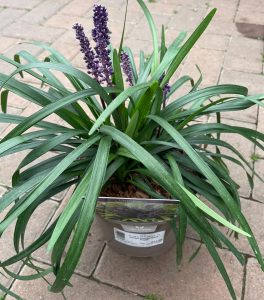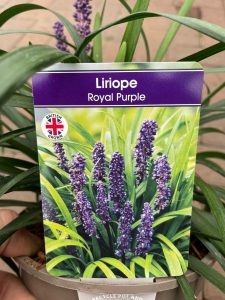 Liriope 'Royal Purple' is a clump forming, evergreen perennial that produces striking clusters of purple flower on erect stems, above grass like foliage.
It flowers from late Autumn before producing dark purple berries through winter 💜
Ideal for low growing ground cover!