Barry is one of Caulders Directors and is a brilliant expert on all things to do with plants 🪴
Every week Barry picks a plant that he wants to show off. Week commencing 28/08/23 is:
Acer Palmatum 'Atropurpureum'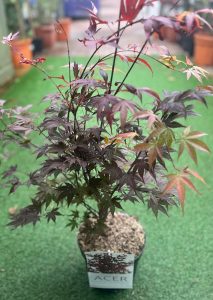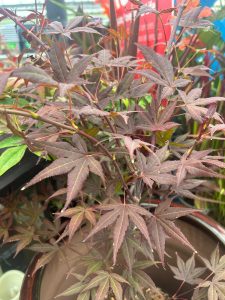 Acer Palmatum 'Atropurpureum' is a stunning variety of Japanese maple. This small deciduous tree has palm like red-purple leaves throughout the year, turning a brilliant scarlet red in the Autumn before the leaves shed for the winter.
Does best in partially shaded spot away and from harsh winds.
A great addition to any garden!🍁