Barry is one of Caulders directors and is a brilliant expert on all things to do with plants 🪴
Every week Barry picks a plant that he wants to show off. Week commencing 10/10/22 is:
Lisann Helleborus and Ice N' Roses Helleborus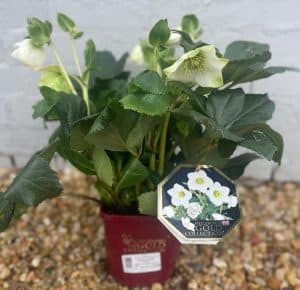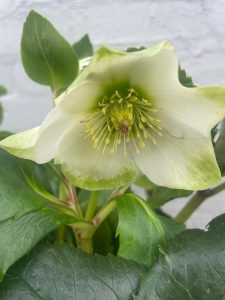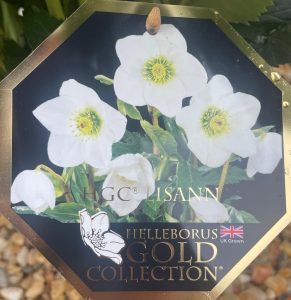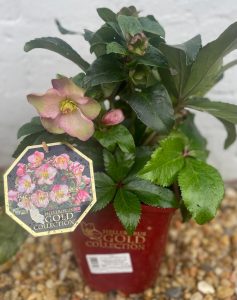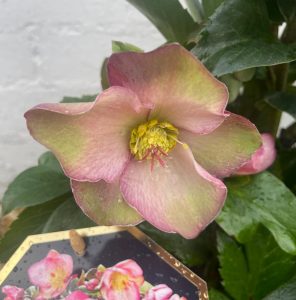 From October up until Spring time, Caulders will be selling Hellebores!
Hellebores are classic winter flowering plants! With elegant, nodding blooms in shades of green, white, pink or ruby. These perennials have a long flowering period, lasting well into spring.
Mainly evergreen with handsome leaves, they thrive in shadier spots.
These gorgeous Roses should not be missing in any garden!
Perfect for use in large containers for balconies and terraces.
IN ALL STORES NOW!