Barry is one of Caulders Directors and is a brilliant expert on all things to do with plants 🪴
Every week Barry picks a plant that he wants to show off. Week commencing 03/04/23 is:
Prunus 'Kojo-no-Mai'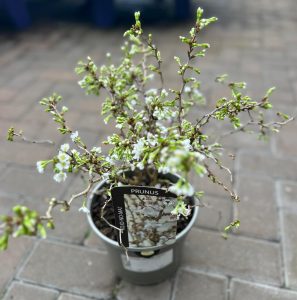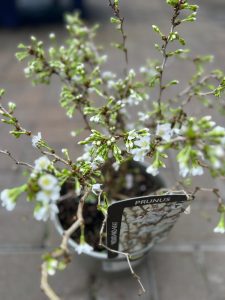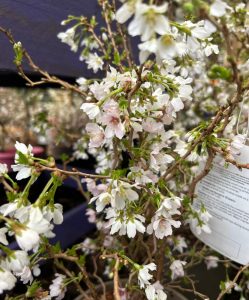 Prunus 'Kojo-no-Mai' is a brilliant compact form of flowering cherry 🌸
This shrubby cherry has unusual zig-zag branching and produces a mass of delicate white flowers in spring. However, it's not finished there – in Autumn the leaves also turn a magnificent burnt orange 🧡
All in all this plant provides almost all year round interest and can be grown equally well in your borders or containers!