Barry is one of Caulders Directors and is a brilliant expert on all things to do with plants 🪴
Every week Barry picks a plant that he wants to show off. Week commencing 26/06/23 is:
Eryngium 'Big Blue'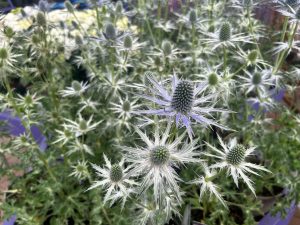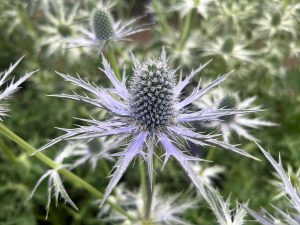 Eryngium 'Big Blue' which is also known as sea-holly is a real Caulders favourite!
This stunning perennial produces large spiky thistle like flowers which turn from silver-green to an outstanding steely-blue, which more than lives up to its name.
The flowers last for most of the summer months and are a winner with the bees 🐝 & butterflies 🦋.
Will grow well in most soil conditions and is considered to be drought tolerant